This year, we are thrilled to be able to hold our Christmas services in their normal capacity. We welcome all to join us in celebrating this festive period. You can expect atmospheric candlelit services, carols and nativity scenes all in celebration of the birth of Christ.
Sunday 5 December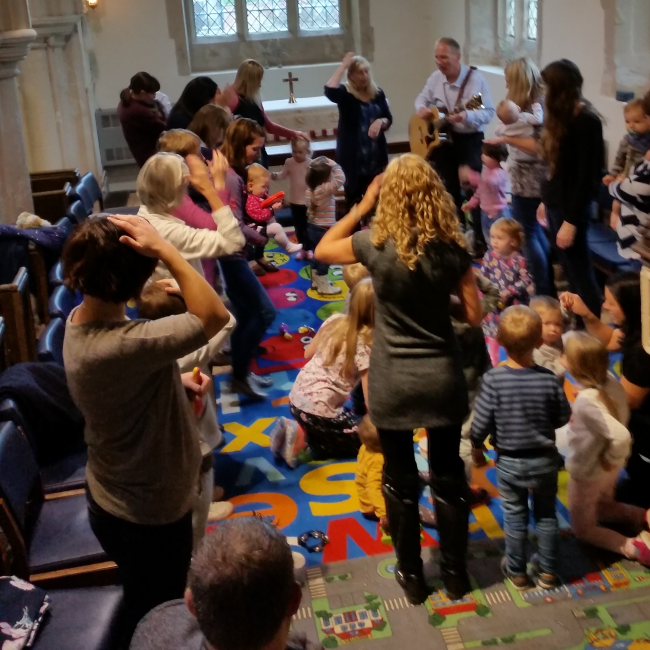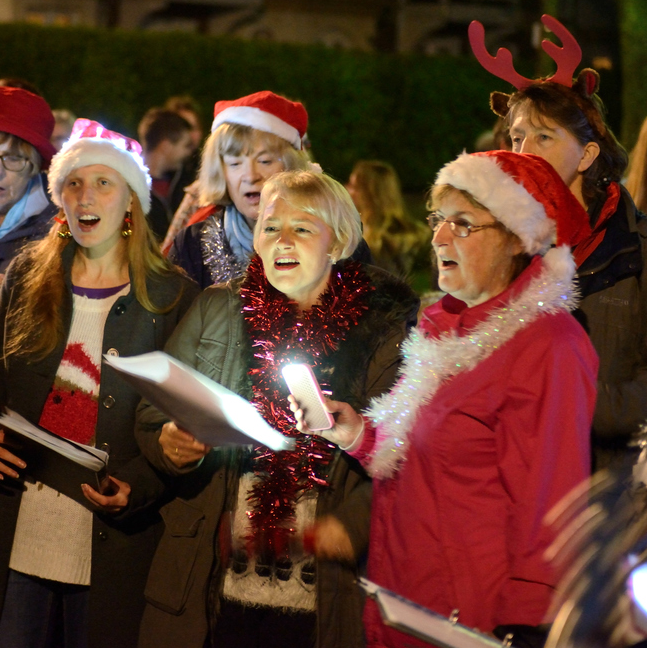 Wednesday 8 December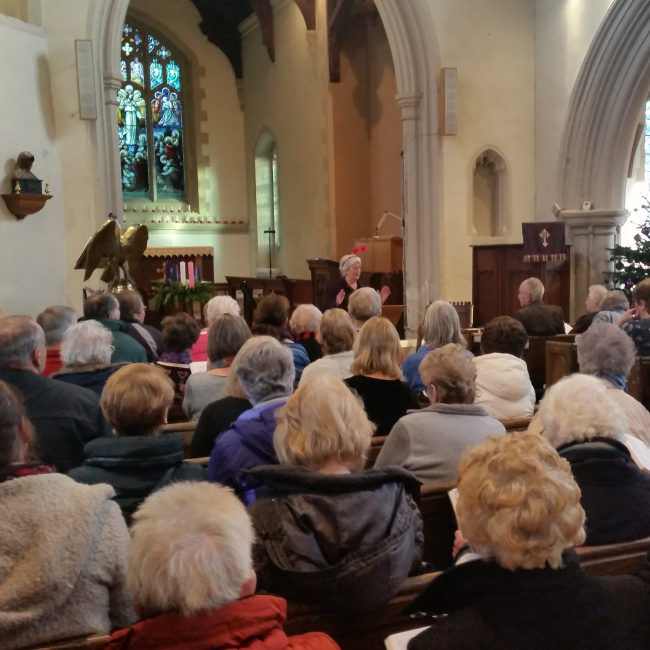 Saturday 11 December & Sunday 12 December
Sunday 19 December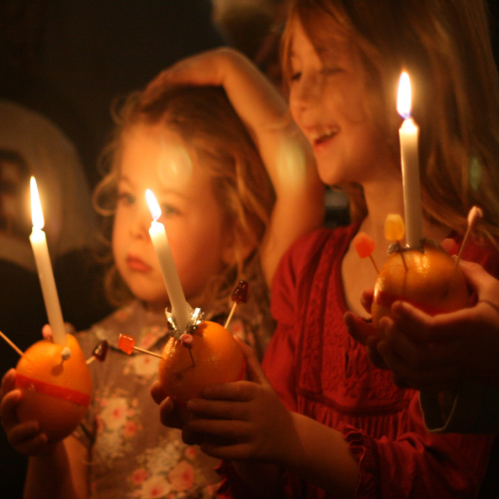 Christmas Eve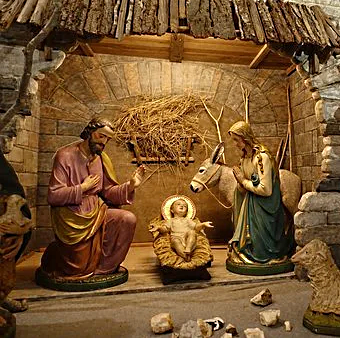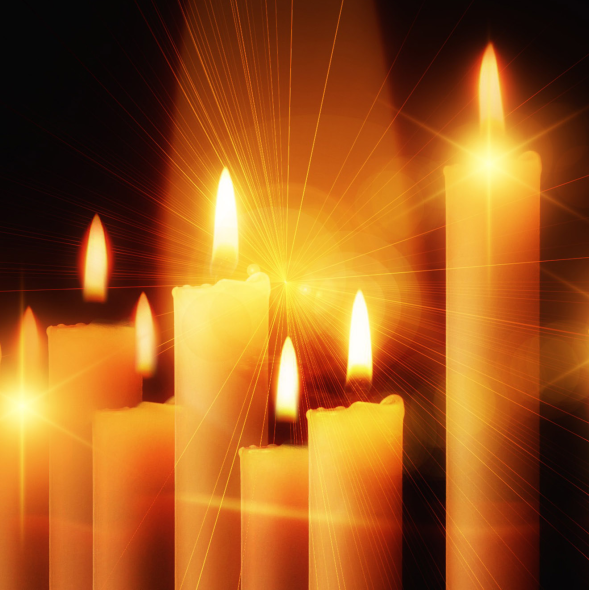 Christmas Day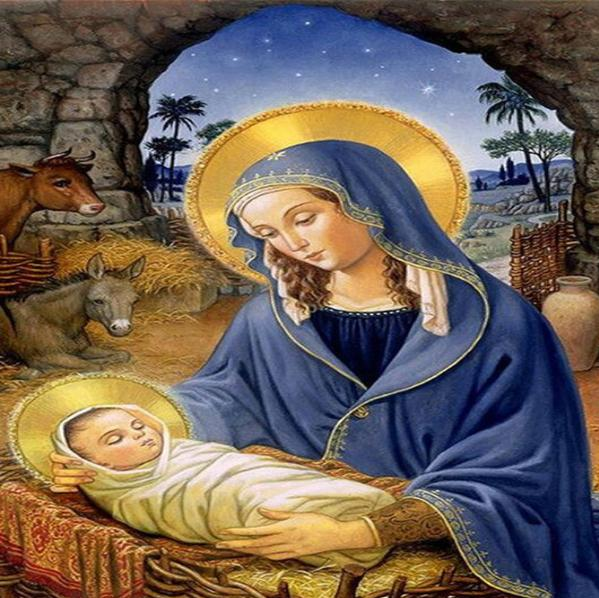 We encourage everyone to wear a face covering. Please check our website for any last minute changes due to government guidelines. Currently there are no restrictions on the sizes of congregations.