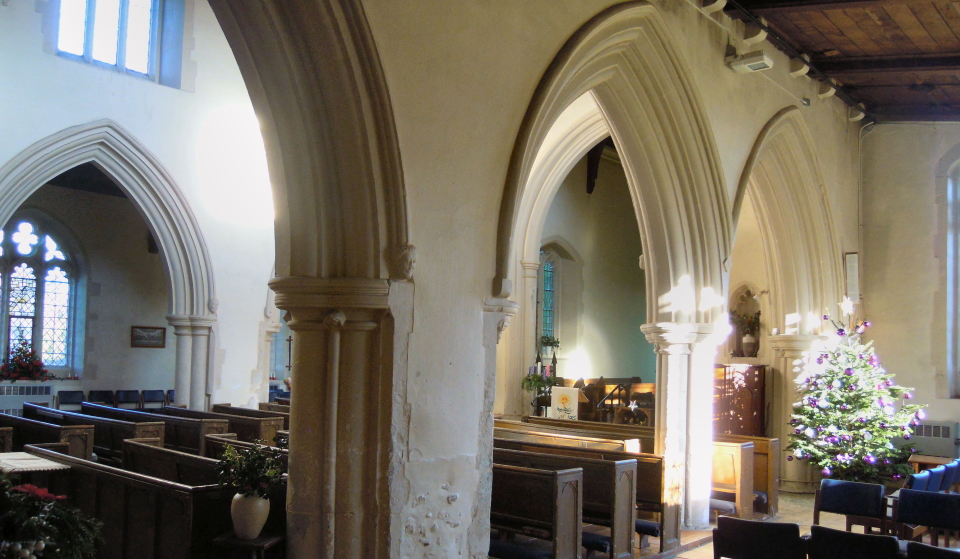 MORNING PRAYER
9am- 9.20am  A group gathers together to say morning prayers every day except Sunday. Every week we pray for each member of our church family and local community groups. we also include those prayers left on our prayer box.

SUNDAY SERVICES
8.am COMMUNION SERVICE restarts on 3 October. The first Sunday of each month.
9.00am SUNDAY MORNING PRAYERS a short service lasting 30 minutes. There will be no Holy Communion or sermon
10.00am PARISH COMMUNION service takes place each Sunday. In normal times the hymns include traditional and more contemporary ones but during the pandemic there are no hymns only music. Normally children can attend Sunday School in the church hall and come into the service for a blessing towards the end, or they can stay in church where there is a children's corner. At the moment there is no Sunday School during the pandemic.
WEDNESDAY SERVICE
9.45am HOLY COMMUNION, a said service, takes place every Wednesday and lasts 40 minutes.
TEA TIME PRAISE
Tea Time Praise will be taking a break during August
4pm every 1st and 3rd Sunday of the month. Come join us for rhyming songs, Bible story telling, movement, crafts and food at our monthly Tea Time Praise Service. All babies, toddlers and young children welcome with their grownups.
There are also services for special occasions throughout the year. Click here for details